W

hy
Spain
✻
Gastronomy, beach, wine, flamenco, paintings, architecture and football are just a few words that come to mind when thinking about Spain.  But the country has much more to offer, combining exquisite qualities that make it an ideal destination.  Spain will dazzle you with its rich combination of history, fun, culture, and unique nature.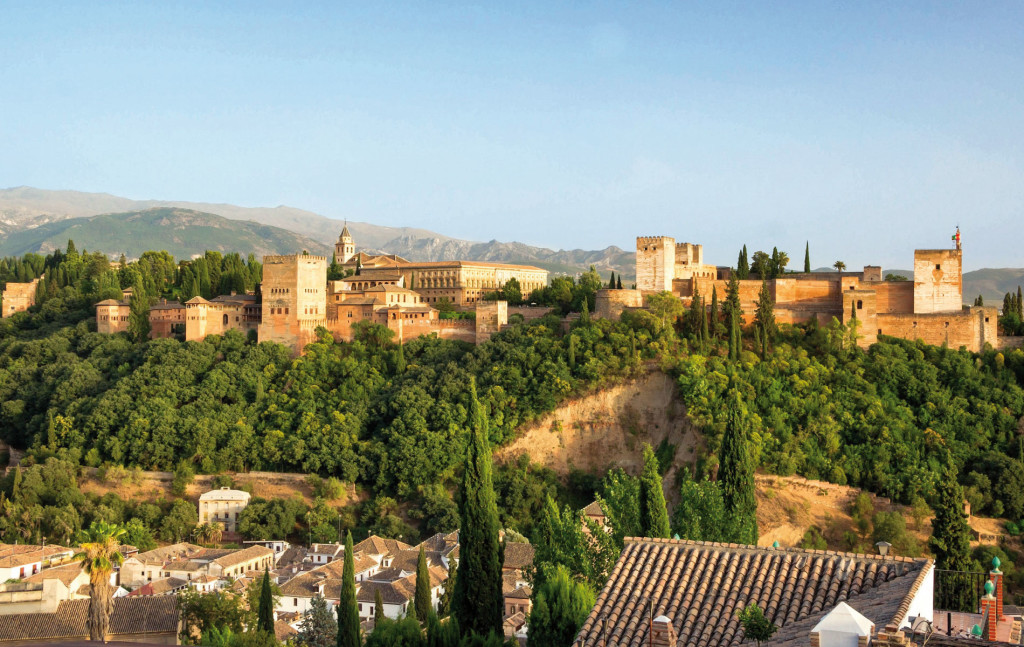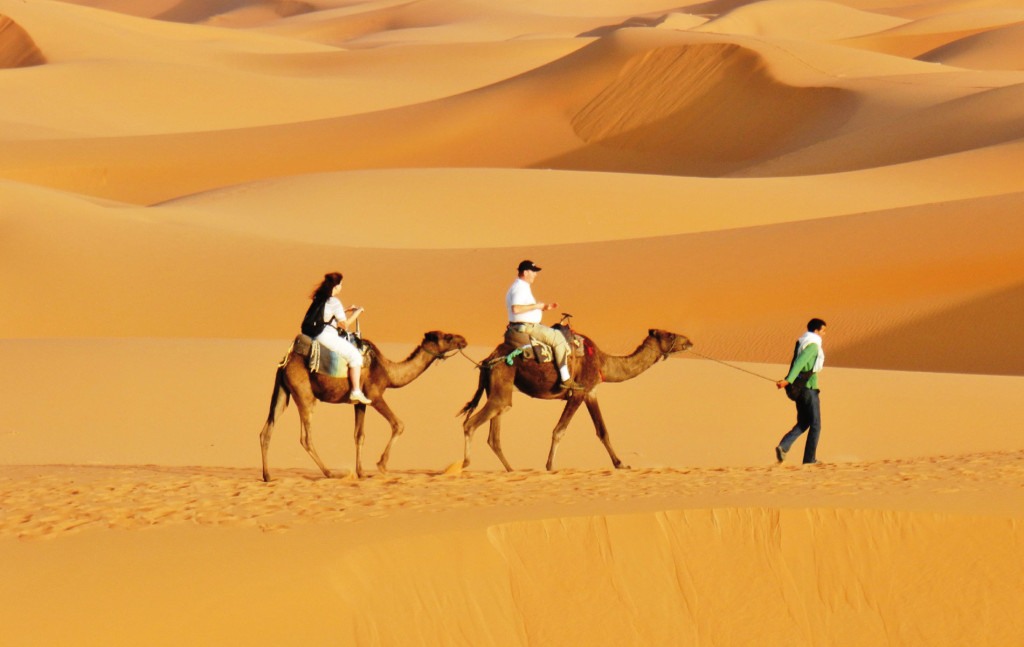 W

hy
Morocco
✻
Situated between two continents, Europe and Africa, and bordered by the Mediterranean Sea and Atlantic Ocean, Morocco has always been a place where civilizations clash and cultures mix.  A country where you will find serenity, relaxation and rest in a generous environment, making it a worthwhile destinations on any traveller´s list.
W

hy
Portugal
✻
A warm, colorful and beautiful country, Portugal is chosen by many tourists as a destination because it has something to offer for each type of traveller: gastronomy, wines, culture, beach, adrenaline, relaxation. The bohemian atmosphere and the hospitality of the Portuguese people  will certainly make you want to come back to this welcoming country.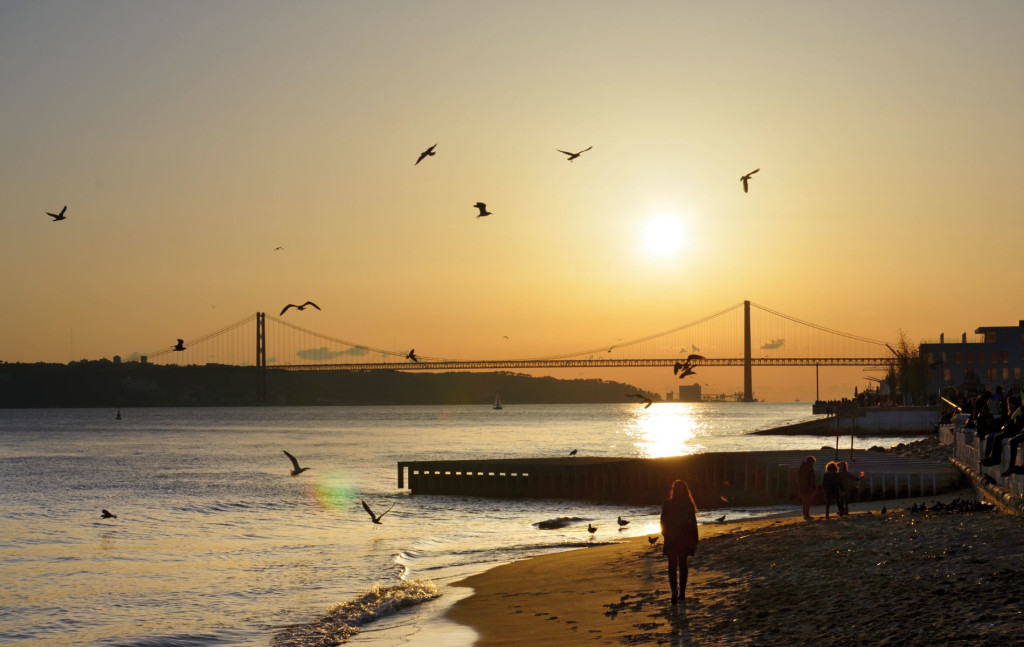 W

hy
France
✻
France is a delightful country, where, certainly, you'll find dozens of beautiful places in which to relax and rest. Paris and its surroundings are the most important destinations, followed by the castles of the Loire Valley, Mont Saint-Michel, Côte d'Azur and the Alps mountain resorts, to name only the most prestigious destinations of France.
W

hy
Italy
✻
A beautiful country with many fairytale landscapes and a fabulous history, Italy surprises with its unique attractions. From the stunning Amalfi Coast, Tuscany vineyards, historical monuments or delicious food, Italy is an amazing country, and one that needs to be explored.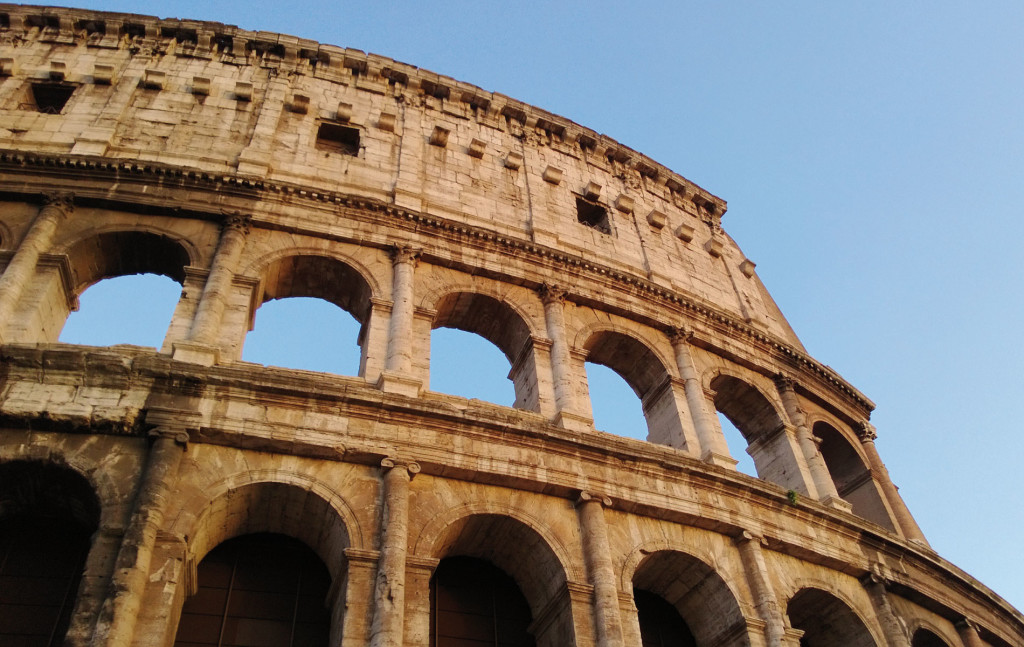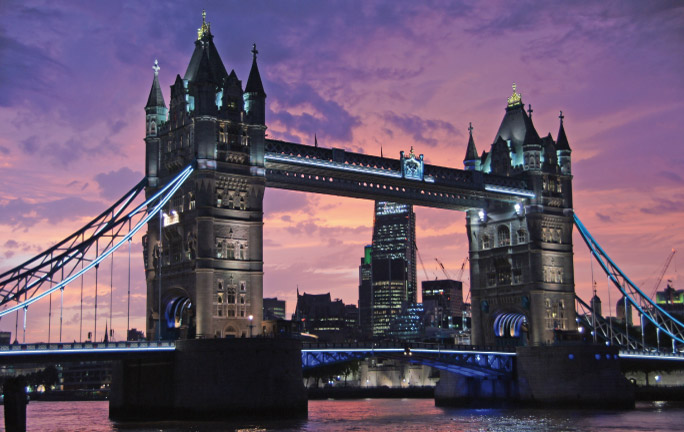 W

hy
UK
✻
Whether you are looking for the perfect city break, unique natural landscapes or an impressive historical legacy, England will not let you down. Its capital, London is one of the most visited cities in Europe and it´s no wonder. Its numerous attractions for every budget and taste, its vast culture and rich history make it the ideal city getaway.